Welcome to the Serbian Heritage Museum
Dedicated to the preservation and promotion of Serbian culture and heritage.

Our Collection
Our aim is to interpret, research and display the collection to the public through poignant exhibits that showcase Serbian historical and cultural heritage.

Exhibitions
Browse through current and past exhibitions held at the museum, including photos and brochures.

Library & Online Catalogue
The Serbian Heritage Museum's research library's online catalogue is available to all users.  We hope you enjoy perusing the numerous documents  available.

Special Events
Visit our events calendar to stay up-to-date on what's happening at the museum.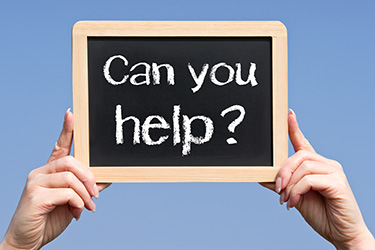 Make a significant impact today with your donations for the continued success of the Museum.
For over 25 years the Museum has worked hard to preserve and promote Serbian culture and heritage. Through grants and generous donations from museum patrons we continue to bring our vision of celebrating our cultural heritage a reality. With your support, this cultural gem will continue to thrive for future generations.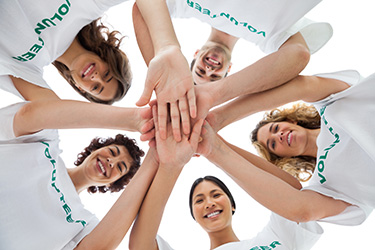 We are very proud to be the only active Serbian Museum in North America. We serve the community by preserving the irreplaceable legacy of our unique Serbian history and abundant culture. Our mission is to help people understand our rich heritage and the achievements of many Serbian people. This is accomplished through exhibits, research and educational programs that would not be possible without the support of dedicated volunteers. There are many opportunities to get involved with the SHM.